CLEAR-FUSIONTM PRO
"We are very pleased we chose to protect all of our shower doors and poolside railings with Clear-Fusion Pro. They stay looking great, there is hardly any work needed to clean them and we've been able to enjoy our beautiful hillside view. I highly recommend this product to anyone."
— Rich Mull | Malibu, California
CLEAR-FUSIONTM PRO
"We are very pleased we chose to protect all of our shower doors and poolside railings with Clear-Fusion Pro. They stay looking great, there is hardly any work needed to clean them and we've been able to enjoy our beautiful hillside view. I highly recommend this product to anyone."
— Rich Mull | Malibu, California
Safeguard your glass investments by protecting them with Clear-Fusion Pro – a professionally applied low-maintenance coating.
Safeguard your glass investments by protecting them with Clear-Fusion Pro – a professionally applied low-maintenance coating.
Cut cleaning time and costs
Glass stays cleaner for longer
Protect against stains and mildew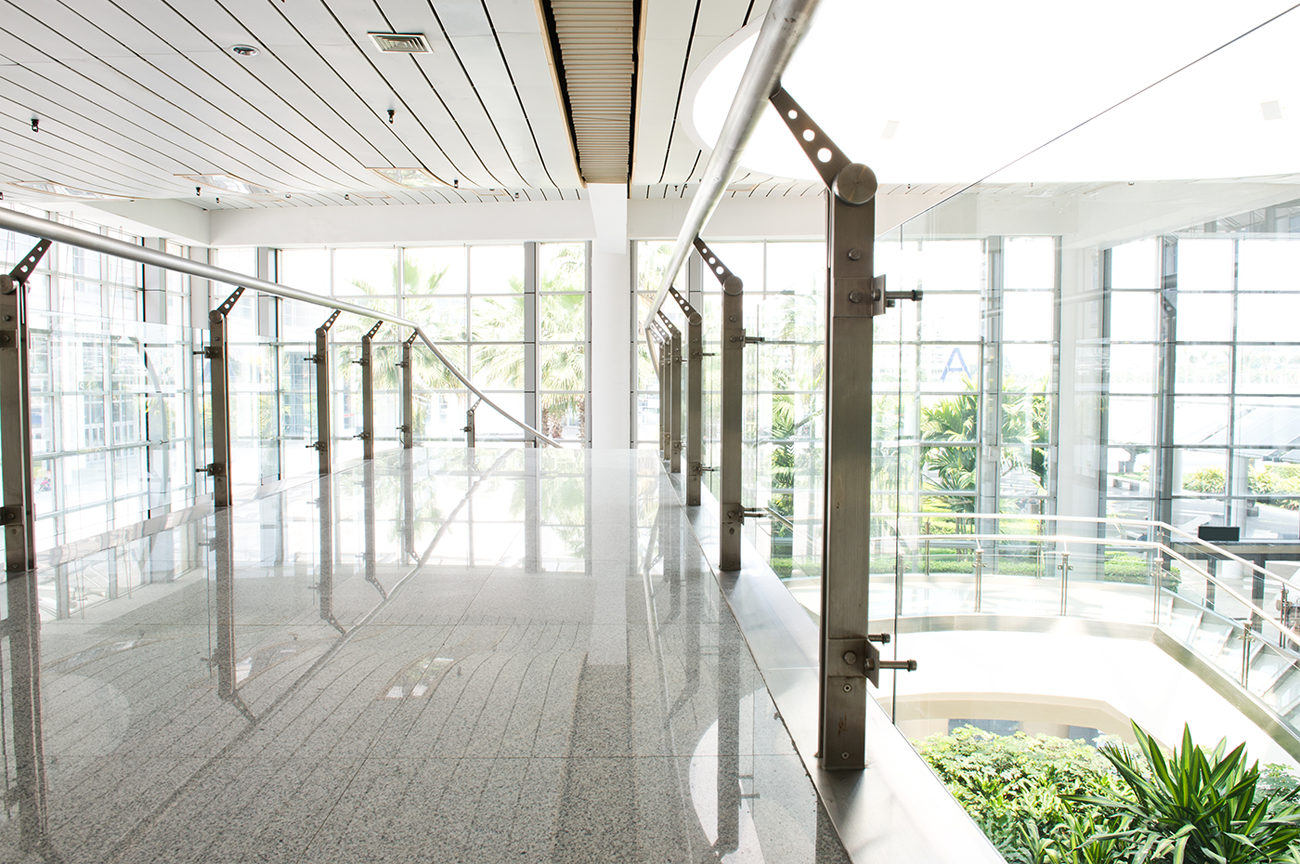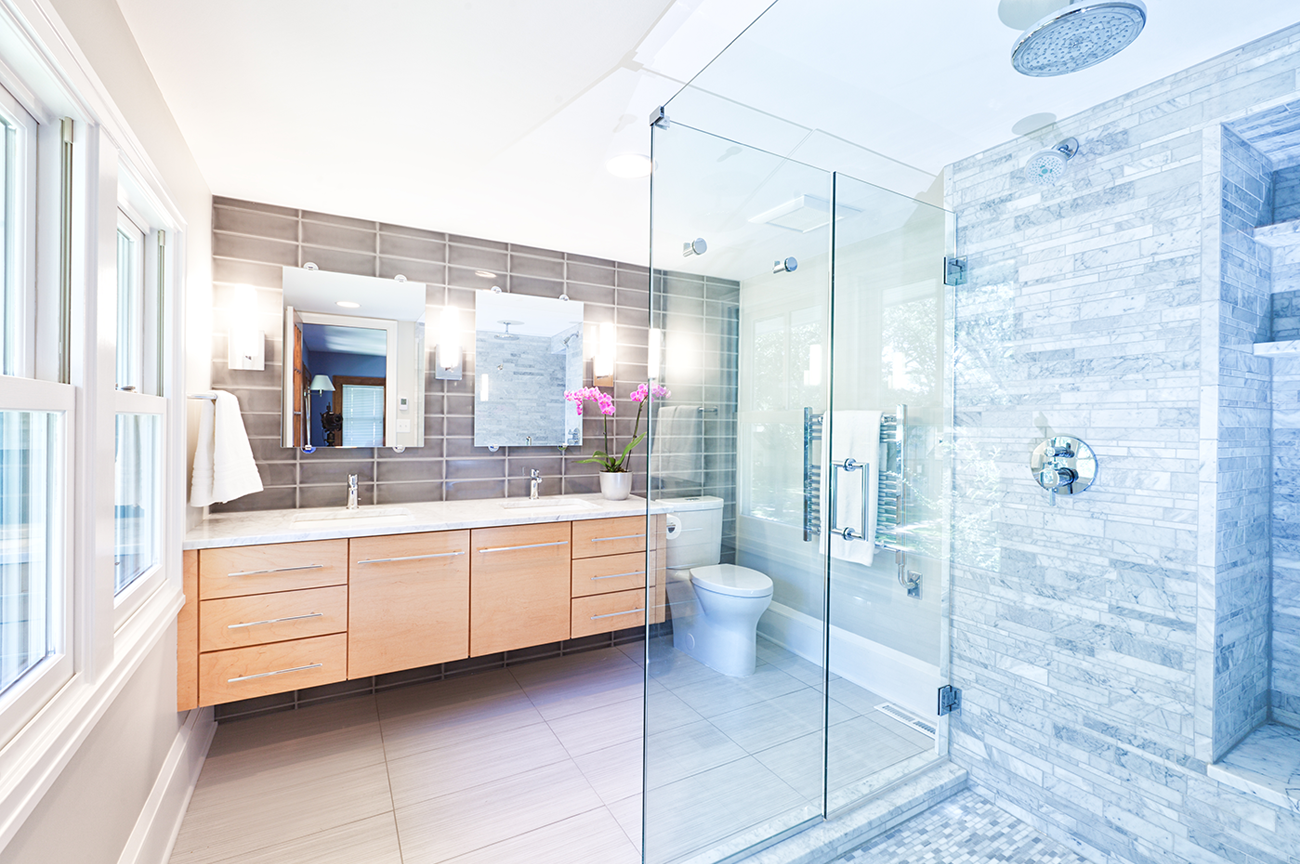 WHY CLEAN MORE

 WHEN YOU DON'T HAVE TO?
When it comes to cleaning your glass, the less time and effort spent, the better. Clear-Fusion Pro resists hard water damage, soap scum and other contaminants that can permanently damage your glass. And it doesn't just stop at shower doors… Clear-Fusion Pro can be applied to all silica-based surfaces such as skylights, glass table tops, solar panels and glass railings.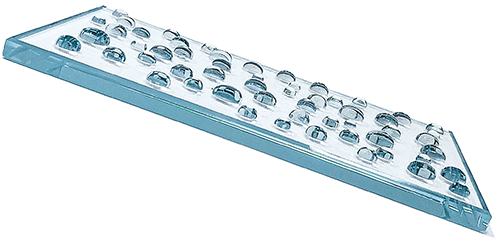 SINGLE-STEP PROCESS
Clear-Fusion Pro is a single-step application process that bonds to the glass by following the peaks and valleys of the surface. The result is an ultra-thin, protective barrier resistant to stains and corrosion.
EXCEPTIONAL PROTECTION
Provide long-term protection from water damage and soap scum creating a more hygienic surface. Once applied, Clear-Fusion pro eliminates the need for harsh, abrasive cleaners on your shower door.
10-YEAR WARRANTY
Clear-Fusion Pro is backed by a 10-year professional warranty that is guaranteed to never haze, chip, crack, peel, or yellow for the lifetime of the glass. For a more in-depth look at the CF Pro warranty, click here.
ECO-FRIENDLY PROTECTIVE COATING
Can Contribute to LEED Points
Diamon-Fusion International had its products specifically reviewed for compliance in association with USGBC's LEED rating system to confirm how they can contribute in the following categories: Sustainable Sites, Energy and Atmosphere, Indoor Environmental Quality, and Materials and Resources.
AIA Continuing Education Credits
DFI is proud to present a continuing education webinar – Hydrophobic Coatings: Improve Sustainability and Reduce Maintenance Costs. This course has been approved by the American Institute of Architects (AIA) for 1 AIA HSW CE Hour and by Green Business Certification Inc. (GBCI) for 1 GBCI CE Hour. To learn more about the webinar click below or check available dates to the right.
No Cure Time
Unlike other protective coatings, Diamon-Fusion has no cure time; so, once the protective coating is applied to any surface, the benefits can be noticed immediately and the glass is ready for handling and/or shipping.
No Cleaning Products Required
DFI protective coatings come with a variety of limited warranties that need only to be upheld by following their basic care instructions. No special cleaning products or Revitalizer are required to maintain the warranties.
Seals the Glass Surface
When applied to untreated glass, Diamon-Fusion chemically bonds to the silica in the glass, sealing the surface from harmful contaminants. The glass is easy to handle after application and does not slip.
Have a question? Reach out and schedule a call with our team.